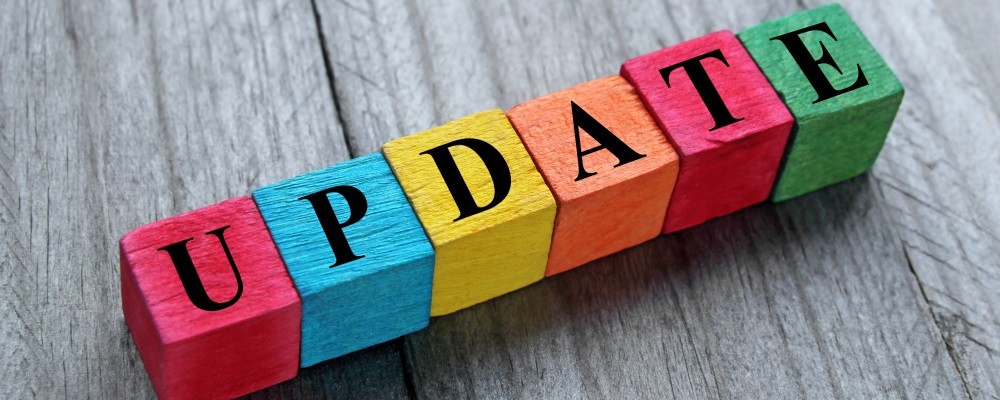 This week at Lakeview Chapel
Sunday Morning Worship, June 7, 10 am
Today we're back in 1 Peter with Pastor Mike exploring the wonder of salvation - have you experienced it personally? Click here to join us for today's message and here to print out a copy of our online bulletin. New links are posted weekly.
Sunday Night Prayer Meetings, 6 pm
We invite you to set aside 6-7 pm Sunday evenings to pray together in spirit. If you would like an updated prayer list, please call Colleen.
Tuesday Night Bible Study, 6:30 pm
If you would like to participate, we'll be covering Jude and Matthew, Chapters 1 & 2. Click the link below if you'd like to join us - it's a great way to get together and enjoy fellowship with one another.
You're invited to a scheduled Zoom meeting.
Topic: Immersed Bible Study - Read Jude and Matthew, chapters 1 and 2
Questions:
1. What stood out to you this week?
2. Was there anything confusing or troubling?
3. Did anything make you think differently about God?
4. How might this change the way we live?
Time: June 9, 2020 - 6:30 PM Pacific Time
Click here to join us
HOPE Food Distribution - Next Event - June 12 - We need volunteers!
- volunteers, please plan on arriving by 8:15 am to help offload, sort, pack and deliver groceries to our neighbors
- we will begin handing out numbers at 8:15 am after which, we ask that you return to your car until the food is delivered to you
- because of restrictions in force due to COVID-19, no one will be allowed in the church under any circumstances
- thank you for your patience and understanding at this time.
Giving the following options are available:
- By Mail - Checks can be mailed to Lakeview Chapel, 32700 Mission Trail, Lake Elsinore, CA 92530
- By Zelle - Lakeview Chapel's Zelle account is set up under lakeviewchapelgiving@hotmail.com (this is the email you
would enter when Zelle asks you who you want to pay). Thanks for continuing to give.
- Drop Off - Place your tithe/offerings in an envelope and slide it under the front door.
Pastor is keeping office hours and will check frequently. The doors will be locked.
WE ARE THE CHURCH and we have been deployed!
Our doors may be closed but we are definitely "open for business"! Services and Bible Studies have moved online but we are hearing wonderful stories of people going the extra mile to minister to each other - please continue to serve one another in love​. We appreciate your understanding and patience as we continue to watch with eager anticipation to see how God will use this in our families and the Church as a whole and the day we can once again worship together at Lakeview Chapel.
Your Pastor
Michael Ghoslin